Therapy Spot employs Speech Therapists, Occupational Therapists, and Physical Therapists  that are licensed in Maryland.
If you have experience working in pediatrics and are interested in joining our innovative, supportive and collaborative team, please take a look at the below openings.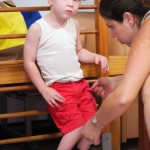 Full- Time Physical Therapist
Seeking a full time Physical Therapist. Clinic and home based.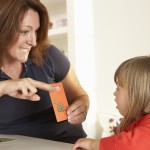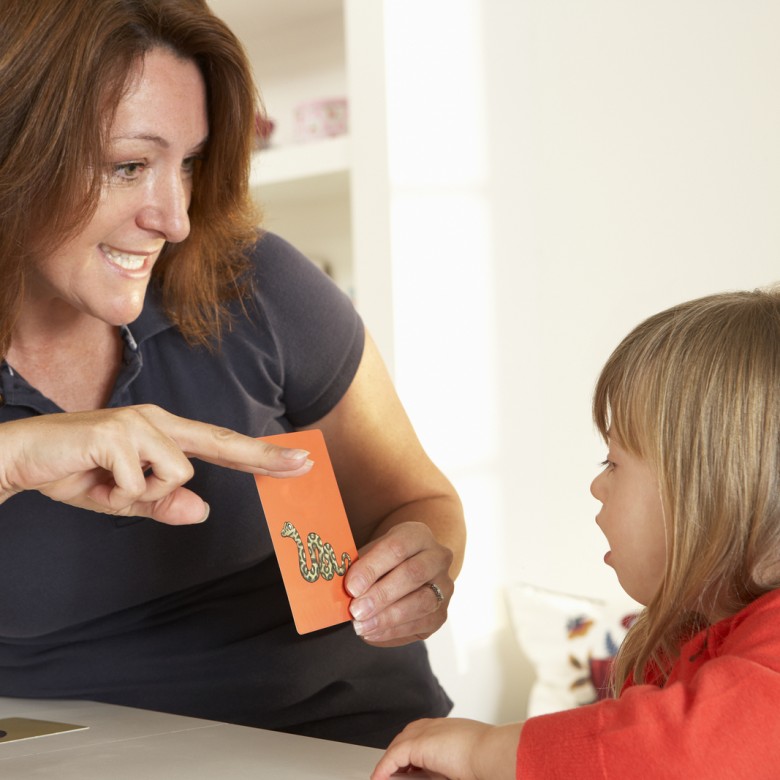 Full-Time Speech Therapist
Seeking Full Time Speech Therapist. Clinic and school based.