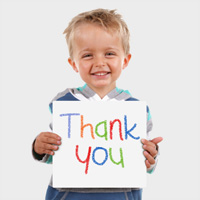 I love The Therapy Spot!!
My son's OT at The Therapy Spot not only helped improve his grip and handwriting skills, she also worked closely with his teachers to help implement strategies in the classroom.
P.S.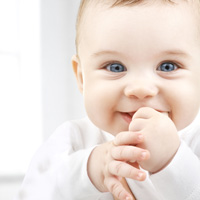 Thank You The Therapy Spot!!
We brought our 3 month old to The Therapy Spot for physical therapy for Torticollis. We were nervous as she was very little and our first. However, the PT was so caring and paid such close attention to every detail and concern that we had."
M.L.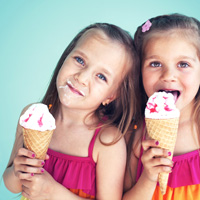 I love The Therapy Spot!!
My daughter's Speech Therapist, worked with her to help her with her articulation and pronunciation with words. She gave her the care and attention she needed and was always giving us feedback and different strategies so we could help her at home. Not only that, but she gave my daughter the confidence she needed when associating with her peers.
A.Z.