Covid-19 Response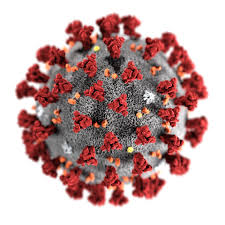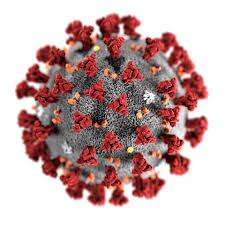 At The Therapy Spot the health and safety of our community and team is our top priority. The COVID-19 pandemic has created a very rapidly-changing landscape for healthcare providers and patients alike. We are working hard to ensure the continuation of  therapy services during these uncertain times. In order to help children continue progressing toward their goals, we are proud to inform you we are now offering telehealth services for Speech Therapy , Occupational Therapy and Physical Therapy.
We are excited to offer this new delivery approach to you and your child. Telehealth will provide your child with continued care and progression toward their  goals. Our therapists will also provide parents with applicable carryover activities and support at home.
PAYMENT – We will continue processing SLP/OT/PT  claims through your insurance. Co-insurance, co-pays, or deductible will be continue to be applied to your patient responsibility.
TECHNOLOGY – Telehealth will be completed through a HIPAA protected platform Zoom.